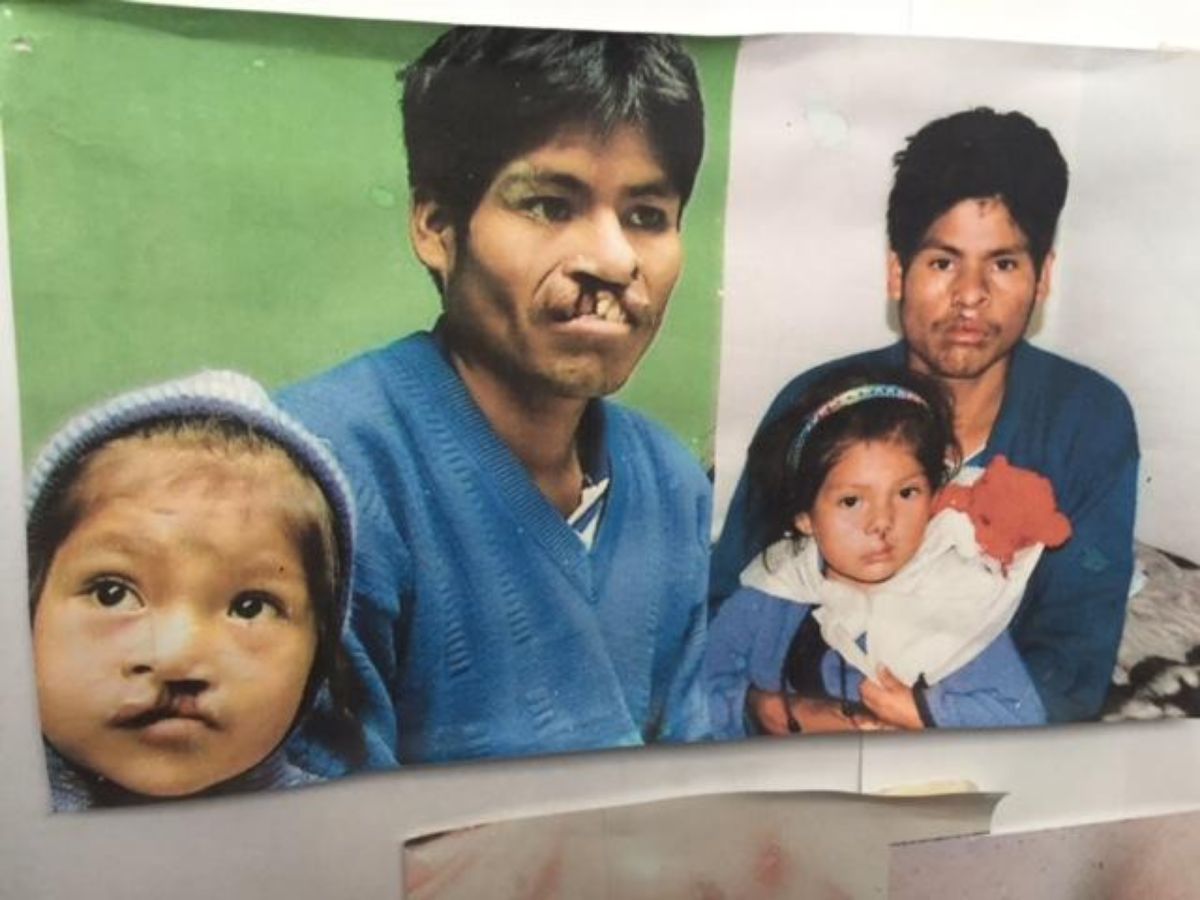 Team Leader: Dr. Mitch Brock, M.D.
Team Type: Otolaryngology (Ears, Nose, and Throat) and Perinatal Care
Campaign Summary: Dr. Brock's team saw 325 patients and performed 31 surgeries involving 48 surgical procedures.
Supporters:
Kaiser Permanente — Portland, Oregon
Kaiser Permanente Foundation — Seattle, Washington
Stayton Pharmacy — Stayton, Oregon
Team Members:
Brigit Bauman, Nun
Jo Ann Brittain, R.N., Nurse
Lorena Brown, R.N., Nurse
Dr. Mitch Brock, M.D., Otolaryngologist (ENT)
Jessica Grant, Assistant
Dr. Jim Grant, M.D., Anesthesiologist
Milo Long, Assistant
Dr. Steven Long, M.D., Otolaryngologist (ENT)
Dr. Damon McBrinn, M.D., Anesthesiologist
Sandy McDonald, R.N., Nurse
Lourdes Quintana, Nun
Alexis Royse, Assistant
Amanda Royse, Assistant
Jason Royse, Surgery Technician
Adena Shull, R.N., Nurse
Timothy Shull, Assistant
Dr. Wendy Smith, M.D., Pediatrician
Annonymous
Narrative:
This was our 16th medical campaign to the rural communities and villages of the Peruvian highlands. Our two part team included Drs. Steve Long, M.D. and Mitch Brock, M.D. who examined and provided care for a wide range of ear, nose, and throat disorders. Anesthesia services provided by Drs. Jim Grant, M.D. and Damon McBrinn, M.D. facilitated 31 successful surgeries made possible by excellent nursing and staff support. Dr. Wendy Smith, M.D. and Kausay Wasi Clinic staff traveled to rural villages to demonstrate and instruct techniques in perinatal care.
Our patients represented all age groups and were examined for a wide range of head and neck problems, including hearing loss, ear infections and drainage, neck tumors, throat complaints and nasal obstruction. We performed 31 surgeries in two fully functional operating suites complete with anesthesia machines and monitoring equipment, state of the art instruments (on loan from Kaiser Permanente), otologic microscope, cautery devices, and recovery facilities. Post-operative medications were provided by a generous donation from Stayton Pharmacy in Stayton, Oregon.
Dr. Wendy Smith M.D. performed outreach programs traveling to rural Peruvian villages to provide hands-on demonstration and instructional presentations encompassing various aspects of perinatal care of mother and baby.
Our Peru medical mission was successful in every respect. It was one of our best trips ever!