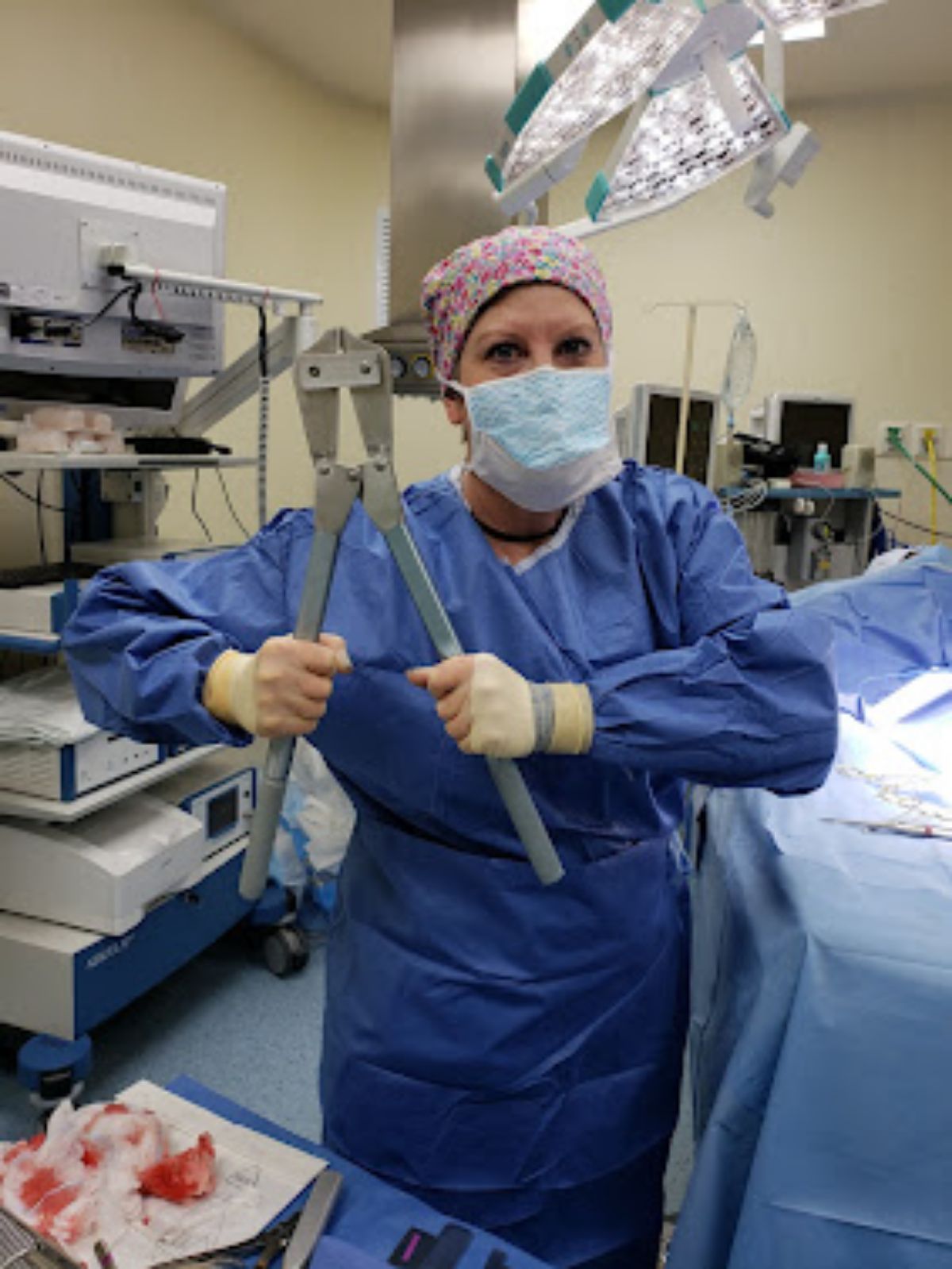 Team Leader: Dr. David Shaw, M.D.
Team Type: Children's Orthopedics, Prosthetics, Physical Therapy, and Occupational Therapy
Campaign Summary: The team saw an innumerable number of patients, performed 31 surgeries, 15 cast changes, and one exam under anesthesia. A plethora of walkers and braces where made and given to patients.
The Campaign was Financed by Team Members and their Supporters. Some Supplies, Services, and/or Funds were Donated by the Following:
Americares — Stamford, Connecticut
El Cielo para los Niños del Ecuador — Guayaquil, Ecuador
Friends of David Shaw — Salem, Oregon
Northbank Surgery Center — Salem, Oregon
Roger and Janet Olson — Salem, Oregon
Salem Health — Salem, Oregon
Bill and Margaret Walsh — Troutdale, Oregon
Team Members:
Ted Anderson, Physical Therapist
Cassie Cooper, R.N., Nurse
Loren Francis, R.N., Nurse
Dr. Kim Geelan, M.D., Anesthesiologist
Sprague Hanavan, Prosthetist and Orthotist
Natalia Hanavan, Prosthetist and Orthotist
Andrea Hughes, R.N., Nurse
Terryl Lee, R.N., Nurse
Patricia Moss, Translator
Kim Nguyen, R.N., Nurse
Dr. David Noall, M.D., Orthopedic Surgeon
Robyn Randall, R.N., Nurse
Samantha Schmit, R.N., Nurse
Suzanne Sharp, R.N., Nurse
Dr. David Shaw, M.D., Orthopedic Surgeon
Meredith Wiggers, R.N., Nurse
Dr. Jonathan Young, M.D., Anesthesiologist
Dr. Timothy Zuk, M.D., Internal Medicine
Narrative:
Our flight from Portland, Oregon to Dallas, Texas was delayed for an hour, but we finally got air born. Once near Dallas, we had to circle the airport for about an hour due to severe weather. We were then rerouted to Oklahoma City, Oklahoma, landed and waited on the tarmac for about 45 minutes. We refueled as well. Upon arrival at Dallas, we were told that we couldn't depart to Miami until next evening. Dr. Noall called our travel agent at Willamette International Travel and found accommodations for the night. For some reason all of our luggage was not with us in Dallas. For those team members without luggage, they went to Target get some basic clothing and other personal belongings. At least we had a nice hotel.
We got up and ate breakfast at the hotel and some went to Starbucks for coffee. We checked out of the hotel at noon with some team members going straight to the airport and some taking advantage of the delay to see Dallas. Tim Zuk and Kim Geelan were able to get on an earlier flight while the remaining team members got into Miami after midnight. The team was able to depart for Guayaquil around 7:45 PM. We arrived "on time", but about half of our bags did not. We got to our hotel for the night.
Day 1 Guaranda
The team was up at 7 AM for breakfast then off for a several hour bus ride to Guaranda. We checked into our hotel then were off to the hospital to triage patients and unpack what supplies we had. We saw about 70 patients and finished around 9 PM. One of the hosting organization's people went back to the airport to try to get our missing luggage.
Day 2 Guaranda
There was no X-ray machine available. However we were able to do ten surgeries and returned to the hotel at 10 PM.
Day 3 GuarandaDuring the third day we did nine cases still without any X-ray machine. The hospital oddly discharged all of our patients to a nunnery. We operated on an 84 year old patient who had a severe neuroma in one of his hands that was driving him to near suicide with the pain. (The next day, he was an entirely new man and basically pain free.) We consulted on a post-operative baby that was bloated, but nothing toxic was appearing. Dr. Lucero was consulted and he suggested a nasal-gastric tube be placed in the baby. But when Dr. Geelan had found the tube, the baby had a bowel movement and the problem was cured. Dr. Zuk left in the afternoon for his pre-scheduled departure back home. We got home around 10 PM for a pizza dinner.
Day 4 Guaranda
During the fourth day we completed seven surgeries, four cast changes, and one exam conducted under anesthesia.
Day 5 Guaranda
During the fifth day we did eleven cast and dressing changes, plus five more surgeries. One of the patients made a cute sign thanking us for our efforts. We got boxes of treats from one of the Foundation's parents. We were done by 6:30 PM.
Day 6 Guaranda
During the sixth day we completed the cast changes and packed our belongings and spent the night at the hotel.
Day 7 Guaranda – And the Team Rested
The next day we were driven to Guayaquil for an uneventful flight home.
Marcelino Update
On our trip to Guaranda in 2017, we met a patient named Marcelino. Due to his serious congenital abnormalities, the best course of action was to amputate his legs. Prostheses were manufactured and given to him. We were very pleased to see him return this trip. We noticed that he didn't have sufficient flexibility in the hip joint for an adequate range of motion. It was decided that a tendon release should be performed. To provide additional stability, some plates and screws were installed. He will now be one "step" further along in his ability to use his prosthetics.