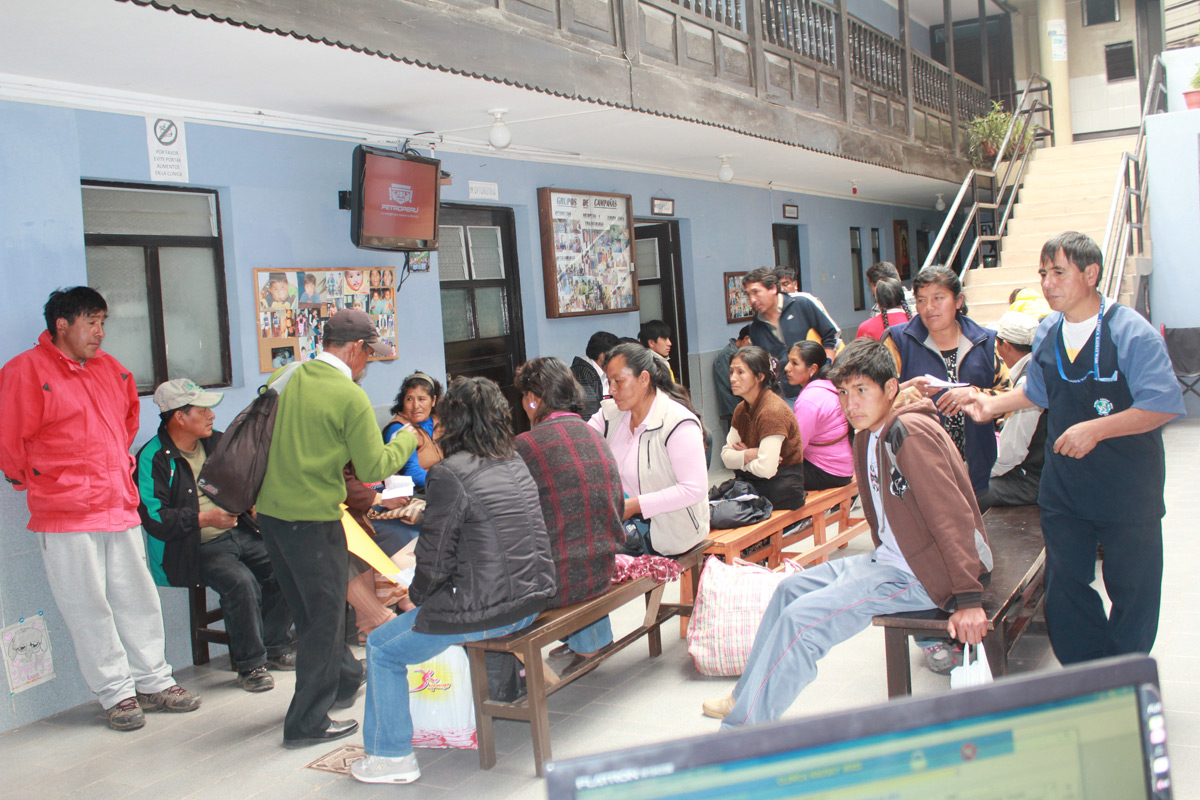 Team Leader: Dr. Mark Hershey, M.D.
Team Type: General Surgery
Campaign Summary: There were 81 consultations and 52 surgical procedure completed.
Supporters:
Americares — Stamford, Connecticut
Ethicon — Somerville, New Jersey and Cincinnati, Ohio
MAP International — Brunswick, Georgia
Alvin and Ann Mullen — Cambridge, Massachusetts
Owens and Minor — Franklin, Massachusetts
Samsonite Luggage — Mansfield, Massachusetts
Team Members:
Judith Biuso, Registered Nurse
Constance Bouvier, Registered Nurse
Kathleen Castellanos, Surgical Technologist
Dr. Claire Cronin, M.D., General Surgeon
Barbara Gaughan, Registered Nurse
Dr. P. Vonryll Gryska, M.D., General Surgeon
Barbara Hershey, Assistant
Emma Hershey, Translator
Judy Hershey, Assistant
Dr. Mark Hershey, M.D., Anesthesiologist
Heather Horan, Registered Nurse
Dr. Jacob Joffe, M.D., Anesthesiologist
Rosalind Joffe, Assistant
Ann Mullen, Registered Nurse
Catherine Purcell-Gryska, Translator
Maureen Sullivan, Registered Nurse
Narrative
: Written by: Dr. Mark Hershey M.D., M.D.
By 2012, I had already been on over 10 international medical missions. Although I had been to the Kausay Wasi Clinic before, this was the first time leading my own team to this location. As a result of those previous trips, I was prepared for the long lines of needy patients, the new sights and sounds, the long hours and the possibility of getting a transient gastrointestinal bug.
Not surprisingly, there were the usual grateful patients, the 12 hour days, and the queasy stomach. However, what I remember most is the remarkable couple, Sandy and Guido del Prado, the leaders of the Kausay Wasi Clinic. They have created an atmosphere and culture that rivals any western medical establishment. The respect for the patient, regardless of socio-economic status, is a model for other such clinics. My experience with similar clinics, where the underprivileged are cared for, respect for the patient is lacking. At the Kausay Wasi Clinic, the staff is expected to treat each patient as if they were a family member. Their model is also unique in that, unlike most clinics, Sandy and Guido have set the expectation of an even relationship between patient and clinic.
My group was great, but what really made the trip great was the Kausay Wasi Clinic itself. The leadership and the personnel make it in a class of its own.