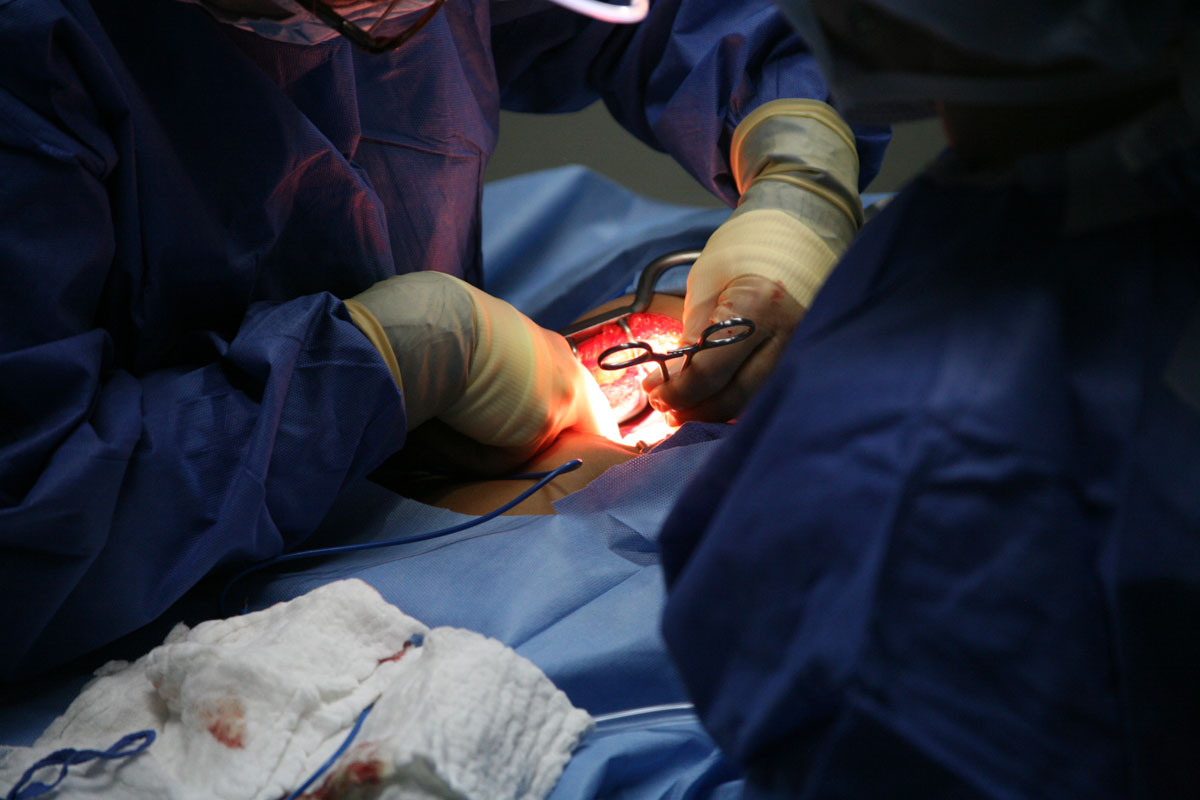 Team Leader: Dr. Tracy Taggart, M.D.
Team Type: General Surgery
Campaign Summary: 82 consultations were completed and 35 medical procedures were performed. Procedures included gallbladder removals, hernia repairs, and an emergency appendectomy.
Team Members:
Daniel Goeke, Assistant
Dr. Jim Goeke, M.D., Anesthesiologist
Lynn Goeke, Registered Nurse
Lisa Sue Lewis-Mauer, Intensive Care Nurse
Tammy Swank, Scrub Nurse
Tammy Taggart, Assistant
Dr. Tracy Taggart, M.D., General Surgeon
Ben Taggart-Weisberg, Assistant
Narrative
:
Written by: Dr. Tracy Taggart, M.D.
Over Thanksgiving week, a team of 9 individuals from mostly Salem, Oregon journeyed to the Sacred Valley of the Incas to provide general surgery services at the Kausay Wasi Clinic in Coya, Peru.
We arrived on Saturday morning to find over 60 people waiting for us outside the Clinic. There were cheers and applause as we drove up in our vans and all of us were so moved to see these humble grateful people. The day was divided between seeing patients, scheduling surgery for the week, and preparing supplies and facilities for the job ahead.
As usual, the staff of Kausay Wasi Clinic did a wonderful job of assisting with organization and patient care throughout the entire week. What they do there on a daily basis, all year round, is an incredible gift and labor of love.
Over the course of the week, we completed 35 surgical procedures including gallbladder removals, several types of hernia repairs, and one emergency appendectomy.
This was my second trip to Coya, but this trip the first time I had led a team. I owe tremendous thanks to the example of Dr. Shaw and the members of his teams who assisted us with our preparations and provided practical advice and support.
For most of my team, this was their first mission trip and all expressed how the experience had deeply affected them on a personal level. The people we met impressed us with their fortitude, their positive outlook, their sense of community, their humility and their gratitude. We are looking forward to and making preparations for a return trip in August, 2012.