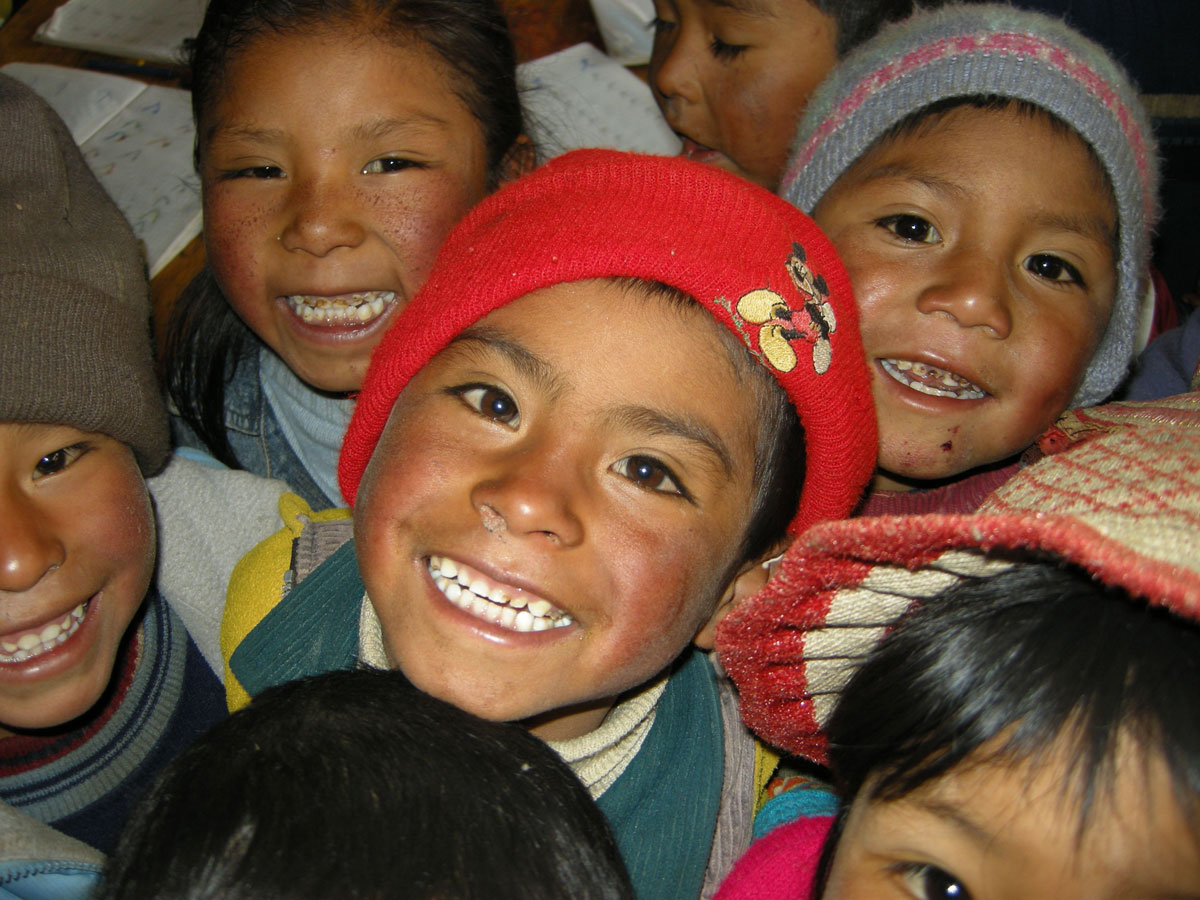 Team Leader: Dr. Mitch Brock, M.D.
Team Type: Otolaryngology (Ears, Nose, and Throat – ENT)
Campaign Summary: There were 302 outpatient consultations performed and 29 surgeries completed.
Team Members:
Brigit Baumann, Nun
Deb Black, Operating Room Nurse
Dr. Mitch Brock, M.D., Otolaryngologist
Dr. Karoline Brock, M.D., Pediatrician
Daniel Brock, Assistant
Dr. Jim Grant, M.D., Anesthesiologist
Karie LeFebvre, Registered Nurse
Jackie Lindstram, Scrub Technician
Dr. Steve Long, M.D., Anesthesiologist
Dr. Edward Murphy, M.D., Cardiologist
Dr. Jan Murphy, M.D., Anesthesiologist
Dave Wiper, Surgical Assistant
Peg Wolf, Surgical Assistant
Narrative:
This team was led by both Drs. Mitch Brock M.D. and Steve Long M.D. Our team focused primarily on ear procedures which are not available in this part of Peru. Pediatrician Karoline Brock performed special pediatric consultation cases both in the clinic and in the outlying communities.